Publish His glorious deeds among the nations. Tell everyone about the amazing things He does! 1 Chronicles 16:24 (NLT)
March 18, 2019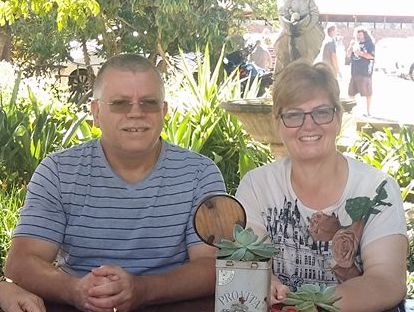 2022 Spring Praises
April 3, 2022
Thank you for your encouragement, prayers and support of the ministries we serve in South Africa. Exciting things are happening because of YOU!
We have just seen 12 new students sponsored from the community, including 6 from Jehovah Jireh Children's Haven, to attend school at Alexandria Christian Academy!

The Village South Africa Mobile Medical Mission was in Transkei and the Eastern Cape in March and saw over 340 children.

The health of these children in the villages are showing much improvement from outreach to outreach. The next trip is scheduled for October 2019. Please contact us for more information.

We have just begun a partnership to support Door of Hope orphanage in Port Elizabeth and we are very excited.