It has been an amazing year. Glory to God for all he is doing!
November 20, 2018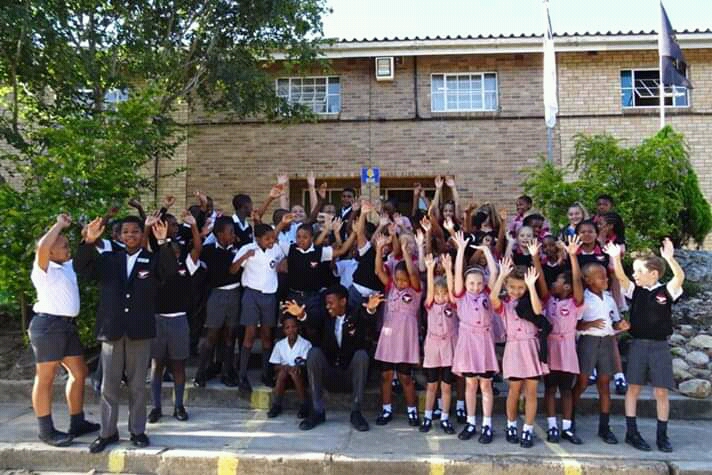 Spring 2019 Update from the Field
May 6, 2019
Yes, I am heading back to South Africa tomorrow morning for three weeks!  I am so excited to see this amazing country once again and especially to spend time with all our friends, Mama Christina, Mama Nomakhya, Mama Gladys, Gretel and Molly, all the children they serve and so many others!
God has blessed us with a wonderful extended family 8,000 miles from snowy Montana!
I just finished up with our US tour alongside Rufus Luttig. We were able to share the needs of Africa and tell stories about the Champions we are so blessed to be working alongside.  We  traveled across Texas, Colorado, Michigan and Montana!  We saw old friends and made new ones along the way. (Many of you are reading this update!!) In the process, we saw 12 children get full sponsorship to Alexandria Christian Academy for this school term. We are amazed to see the destiny for these children changed for a lifetime! We have about 40 people coming over this year for building projects, medical outreaches, serving in the children's homes and Christian school through Mission Builders International as well as hunting and photo safaris!
Please pray for safe travels, on time connections, health and great encounters on the journey.   Would you also pray for several key meetings with leaders in ministry? Rufus and I will be getting to know the new pastor in Lusikisiki, Transkei, with hopes of partnership for the future. We will also be spending some time with leadership from Door of Hope orphanage in Port Elizabeth to see how Village South Africa can play a role in the near future.  And, of course, we will be meeting with our great friends from the Jehovah Jireh Haven Children's home board of directors and Gretel Olivier from Alexandria Christian Academy.
Thank you for your prayer, support and friendship as we continue to press on in this calling to serve in South Africa.  You are the fuel in the tank to keep us running!
We are truly the blessed ones!
Brad and Joyce
If you are interested in supporting us financially, you can donate securely on line at missionbuilders.org or contact me for other options. All gifts are tax deductible.
—
Brad Rauch
Field Staff-South Africa
Hunt SA Safari /Mission Builders International/Village South Africa