2022 Spring Prayers
April 3, 2022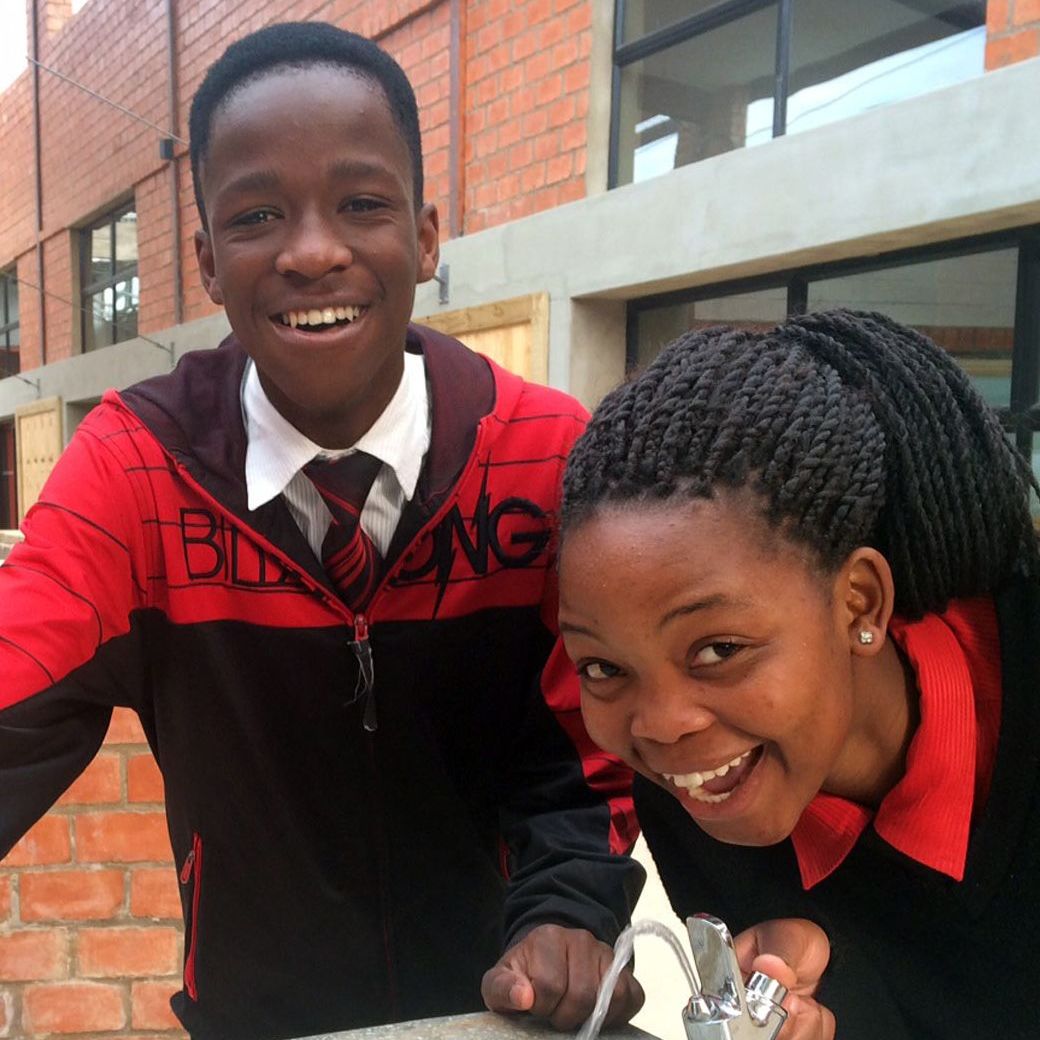 2022 Winter Projects
November 28, 2022
This season please pray for each and every school and orphanage we support going into the new year. As the school year ends midway through December, year-end testing is fast approaching. For many students, heading into the six week holiday is troublesome, especially in an economically torn country suffering from high-unemployment and rolling electrical grid blackouts. This time of year is a tough transition for young adults, as idle time and evil forces in townships prey on teenagers. Please pray for our children's safety and during this time and the willingness to return and thrive in their schooling after the holiday break.
Sponsorships are still needed for many of our students heading into the 2023 school year. Pray for the continuation of our current support and increase in sponsored students for next year at the variety of schooling options we've historically and just recently partnered with. Do you know someone that might like to join us on our mission? Share the VSA story of hope with them this Christmas season.  
The ongoing support we have with the VSA committee in South Africa and continuing donors has allowed our organization to send more students to accredited academic centers across the Eastern Cape of South Africa. Pray for our students and donors to flourish in their end-of-year endeavors and finish the year strong in their studies, professionally, and personal lives. We thank all of those joining VSA in our mission of bringing the light and hope of Christ to orphans and vulnerable children of South Africa through Christian values and education. May our Lord and Savior Jesus Christ bless all of our children and you in all we do to serve those God puts into our lives.