2022 Spring Projects
April 3, 2022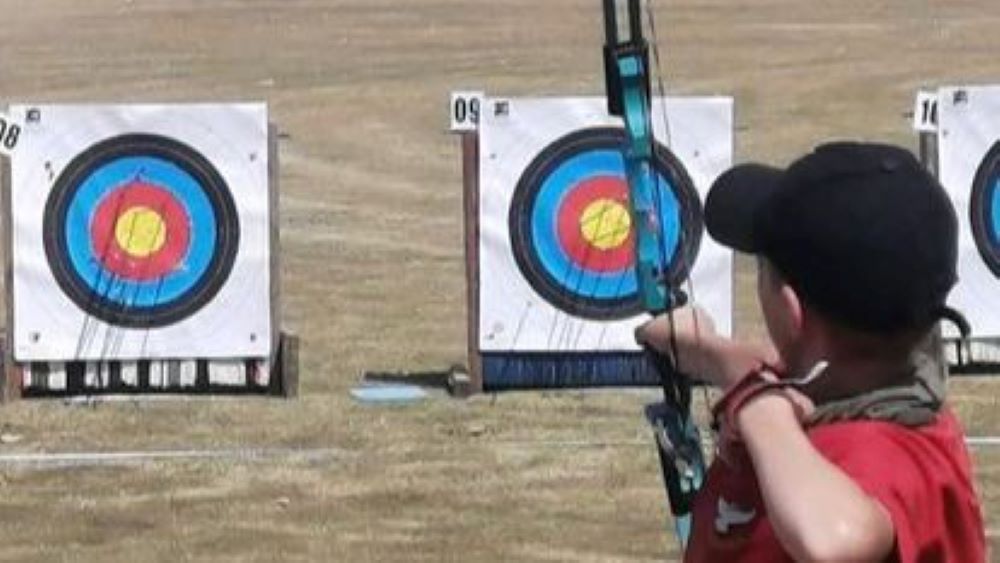 2022 Winter Prayers
November 28, 2022
Our prayers for Mama Gladys were heard last fall after she spent time in the hospital. She has recovered and back caring for the children of Door of Hope. Thanks to the Cloete family for the loving care they provided during this time. Continued prayers are asked for mama Gladys as she continues to recover. The remodeling of the orphanage and continued support of VSA donors and volunteers are much appreciated and a miraculous blessing during this time.
The children of JJH and Door of Hope have started a new school year. Molly and Neels, and the caretakers of Jehovah Jireh Haven have done a miraculous job helping the teenagers balance school and their personal lives. We're so proud of the steps the children and staff have taken to better their community. As the children start the new year prayer is asked for the student's studies and for the kids to sustain throughout the year. Pray the children to get started on the right footing and succeed as they progress through the year. Currently, we have 32 kids sponsored to begin the year but are prayerfully asking for more.
2022 also brings new VSA teams and volunteers to South Africa. Jesse Brown, Brad and Joyce Rauch are making visits the first part of this year along with other volunteer teams. Pray their trips are safe and bless the children with the great resources our donors have generously provided. Being able to see firsthand the efforts made by so many is a blessing, but we ask God for more throughout the rest of the year.
Board member Becky Voigt has been tasked with working side-by-side with Sharne Cloete in assessing all our children's aptitude for appropriate schooling options. Our goal this year is to get all our 28 children at Door of Hope sponsored and appropriately placed.
Sponsorships are still needed for many of our students in 2022. Pray for the continuation of the support we've seen to date. The partnerships we're making on the ground and the ongoing support we have with the VSA committee in South Africa position us better than ever to connect the hearts and resources of Americans to help change the trajectory of children's lives in South Africa.  Part of our vision is that all children know the love and goodness of Jesus and become productive and engaged members of their communities. We thank you for making this possible. Thank you for making Jesus' love known throughout the world. Praise God!